Use the form below. 
Tell us how we may help you with your real estate needs. 
Washington Square Realtors Inc.
 827 Columbus St., Ottawa, Illinois.
The firm was established in 1997 with seasoned & talented Brokers who are dedicated to providing professional real estate service to their clients. Washington Square Realtors brokers are versed in residential, commercial, multi-family, investment, and vacation real estate. 
We are  competent in aiding the client who is relocating from one community to another. 
The agents at Washington Square will be happy to assist clients and can be reached by phone at 
815-434-3630. 
We look forward to hearing from you.
Washington Square Realtors Inc.
827 Columbus St., Ottawa, IL 61350
815-434-3630
Real estate is real property that consists of land and improvements, which include buildings, fixtures, roads, structures, and utility systems. Property rights give a title of ownership to the land, improvements, and natural resources such as minerals, plants, animals, water, etc. There are several types of real estate, each with a unique purpose and utility. The main categories are: Land, Residential, Commercial, Industrial 
#1 Land 
Land is the baseline for all types of real property. Land typically refers to undeveloped property and vacant land. Developers acquire land and combine it with other properties (called assembly) and rezone it so they can increase the density and increase the value of the property. 
#2 Residential 
Residential real estate consists of housing for individuals, families, or groups of people. This is the most common type of estate and is the asset class that most people are familiar with. Within residential, there are single-family homes, apartments, 
condominiums, townhouses, and other types of living arrangements. 
#3 Commercial 
Commercial property refers to land and buildings that are used by businesses to carry out their operations. Examples include shopping malls, individual stores, office buildings, parking lots, medical centers, and hotels. 
#4 Industrial 
Industrial real estate refers to land and buildings that are used by industrial businesses for activities such as factories, mechanical productions, research and development, construction, transportation, logistics, and warehousing.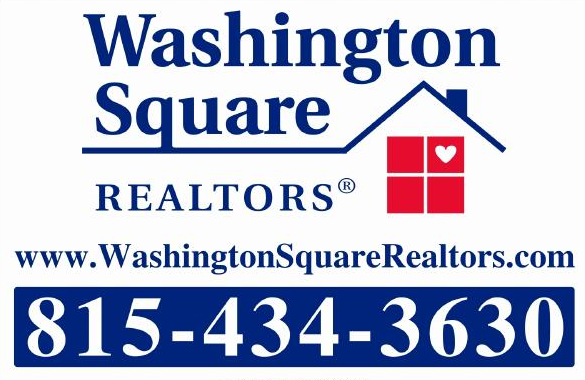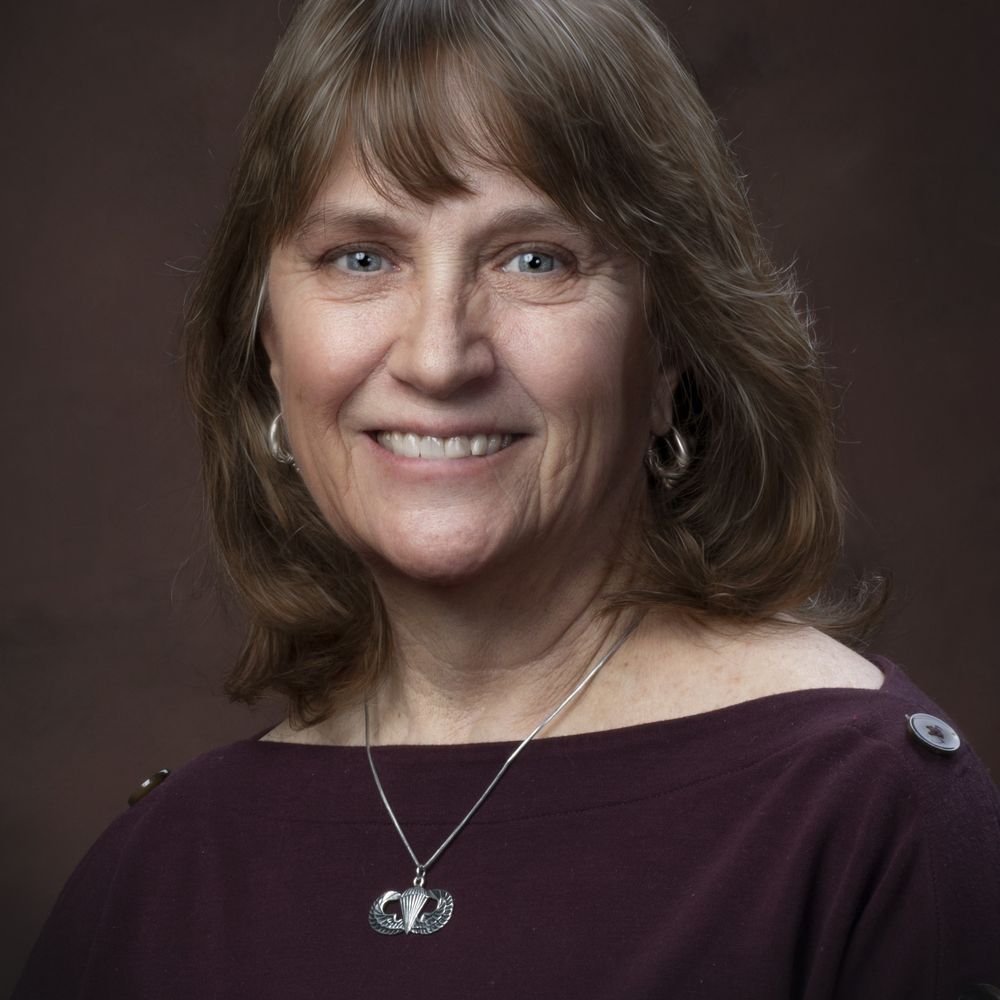 Katie Troccoli
Designated Managing Broker, GRI
Phone or Text 815-228-2058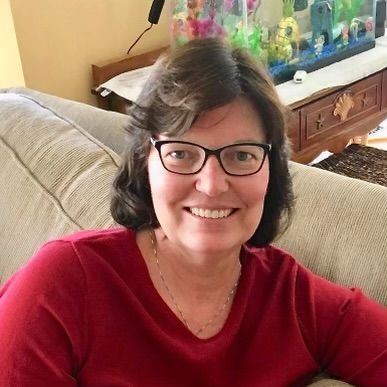 Chris Armstrong
Broker
Phone or text 815-343-7827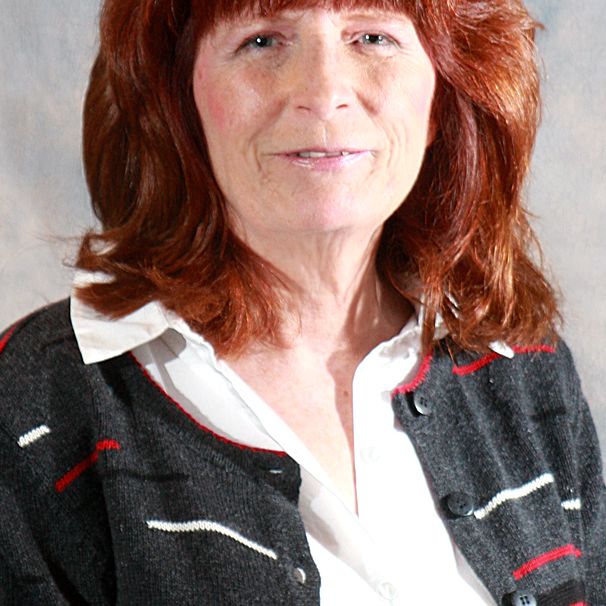 Sharon Rea-Dondelinger
Broker
Phone or text 815-878-1461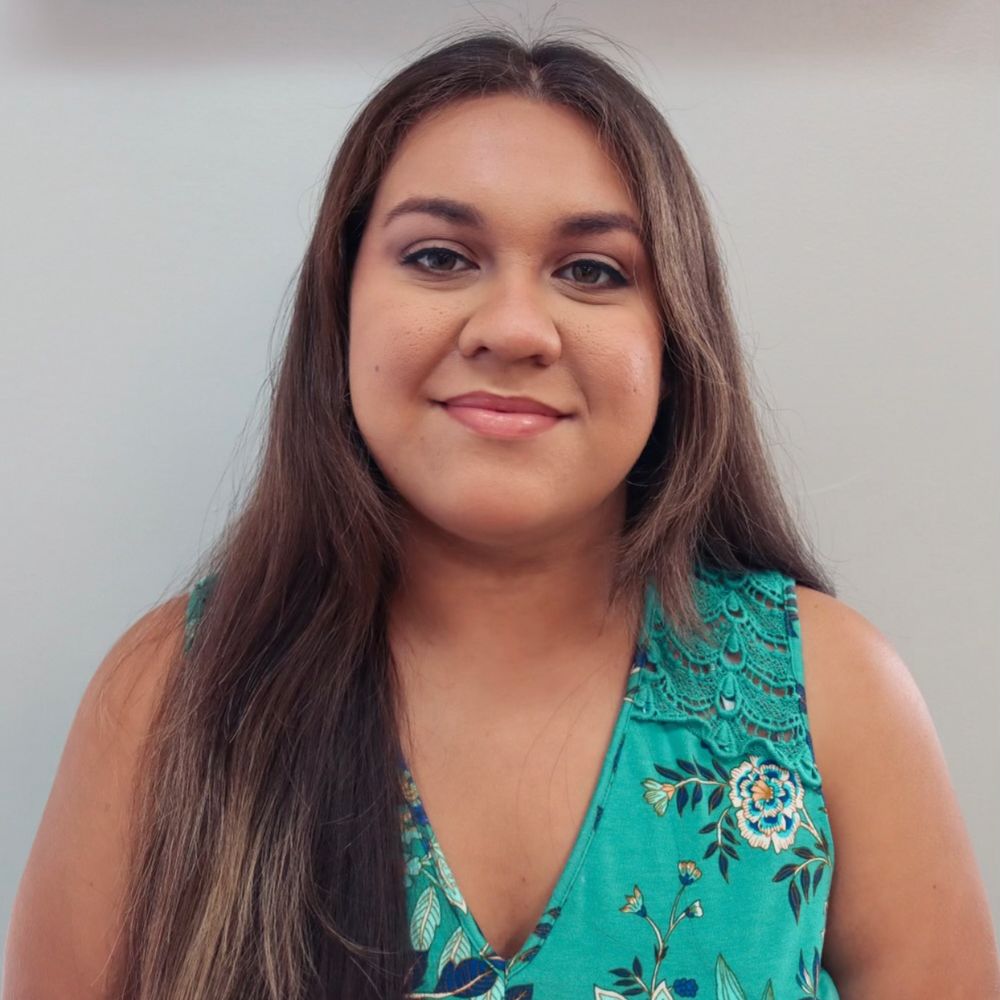 Maribel Potter
Broker
Phone or text 630-429-4826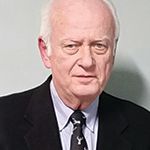 James Rice
Broker
Phone or text 815-343-0831